About the White Tail Fence Marker
Design and Testing
This product was designed and tested in our woodlands, infrastructure and gardens for 3-1/2 years.
Materials selection for robust product life, function and being made in the U.S.A.
Environmental and safety impact on wildlife and humans studied in various settings and all weather.
Making a Statement of Concern and Stewardship for the Impact of Renewables Infrastructure on our communities.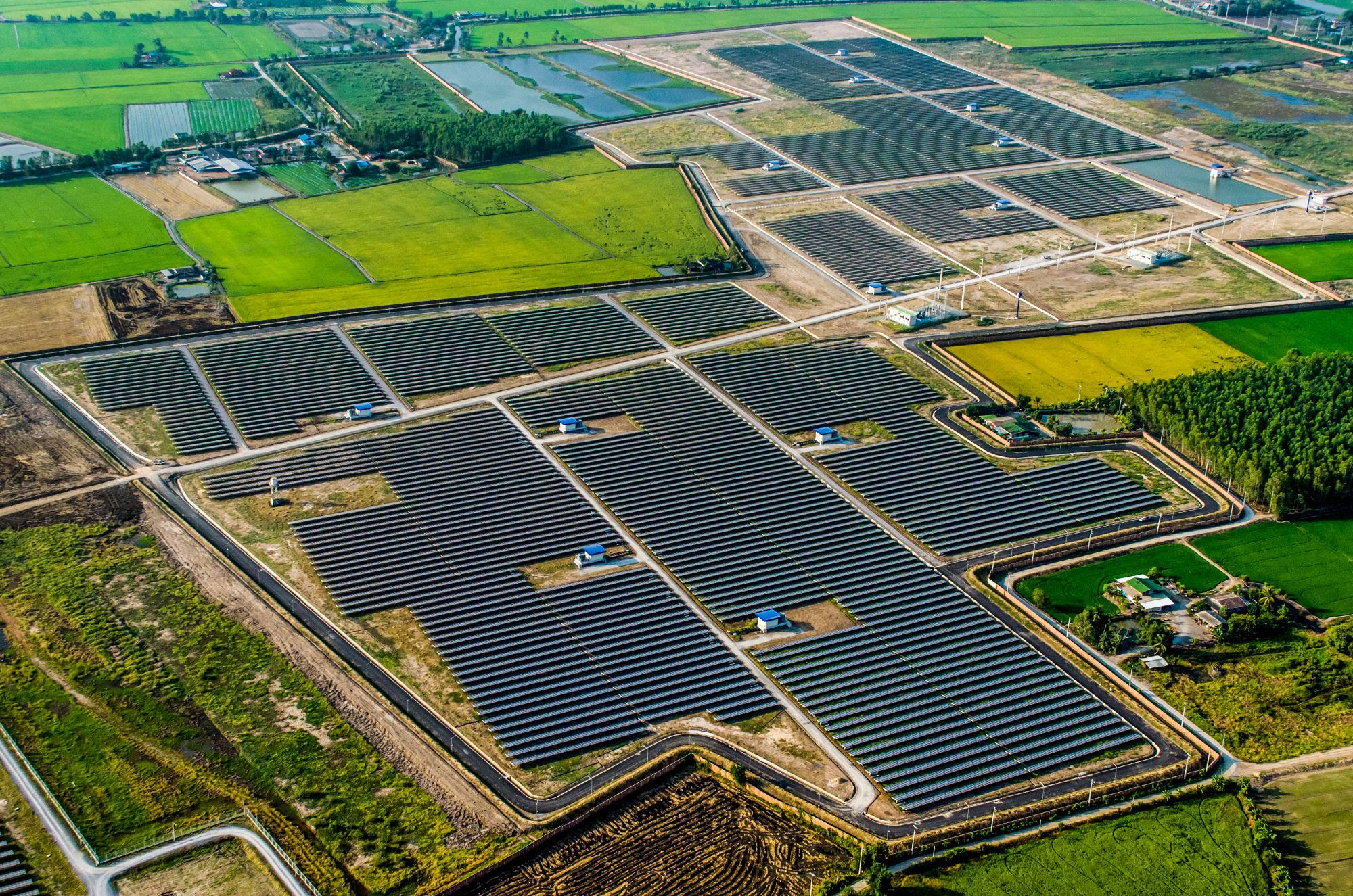 The White Tail Fence Marker™ is a wildlife impact mitigation and fencing safety device.
Typical security and safety fence on solar array.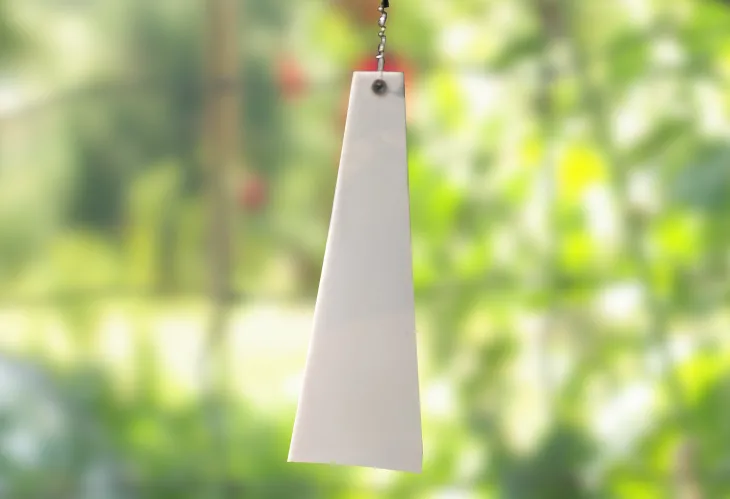 White Tail Fence Marker is the solution.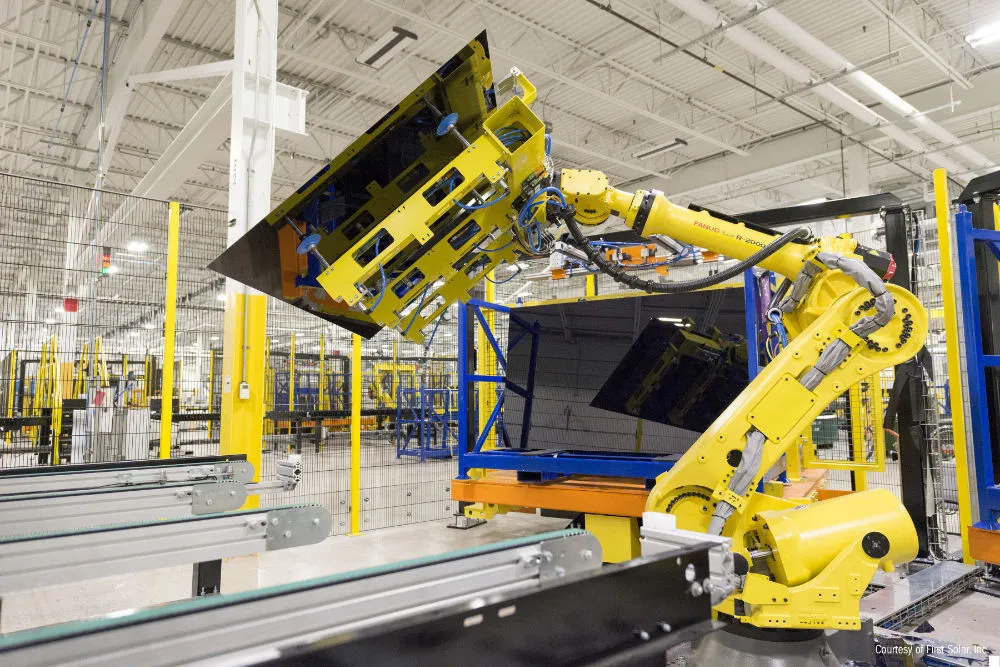 About our Manufacturing
Manages a large vendor base of qualified and certified vendors in various manufacturing capabilities. All vendors are qualified as Minority, Indigenous or Veteran owned, being operated under a system encouraging Community, Equity, Fair Trade, and Sustainability.
Services Offered Are:
Plastic Injection Molding with Foam and Gas Assist, Fabricating, Light and Heavy Machining, Stamping, Welding, CAD and CAM in PRO-E.
Manufacturing and Fabricating of Solar Racking and Hardware to your design and licensing is available at sites across the Midwest, Northeast, Virginia and the Southeast for savings in delivery and cost.
Read the White Paper
White Tail Deer are the most abundant and adaptable woodland species in North America. They can accelerate to 40 MPH, cruise at 25 MPH and jump a fence that is 12 feet high. They are the most admired and beautiful of all the creatures in our woods, brush lands, deep forests and sometimes are unfortunately found in our landscapes and gardens. They are most easily adapted to our urban settings and commonly seen there as well.